Five days before Christmas, a family member (a rising star Division Director of Engineering) told me he'd just been fired. QUESTION: Why do so many American corporations eat their young? MY ANSWER: Because beneath the veneer of all their "we're so wonderful" PR, much...
read more
How to Get Interviews! Stop Sending Job Search Junk Mail
How to Get Interviews! Stop Sending Job Search Junk Mail
International Training and HR Consulting – in Spanish and English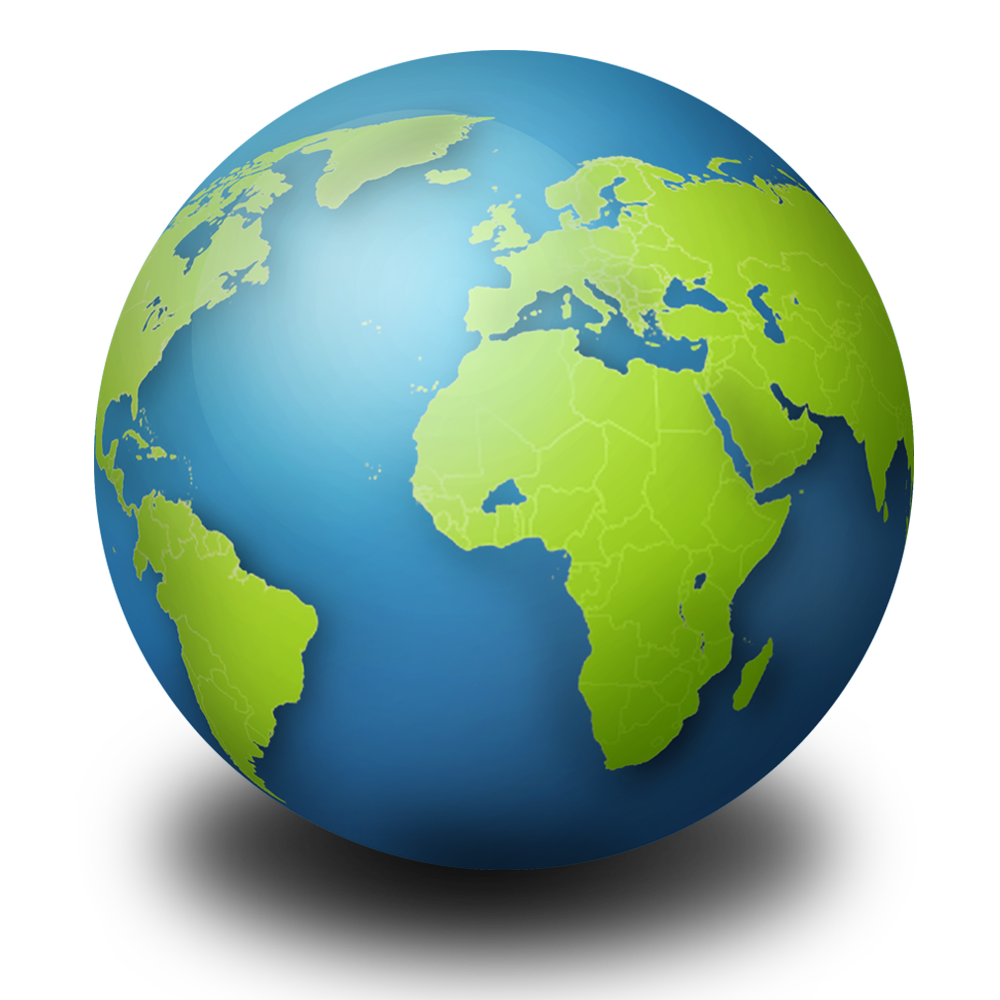 Domestic/International HR Management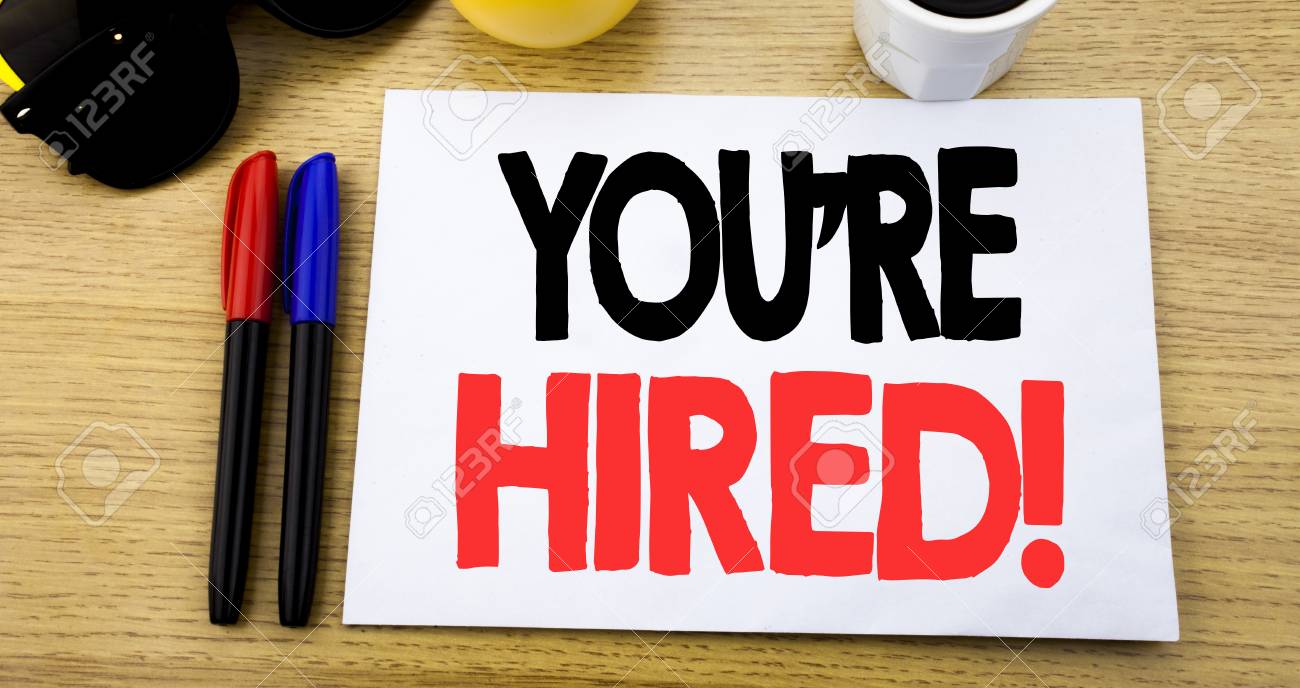 First job out of grad school. Personnel Director with Marriott Hotels – 100% vertical learning curve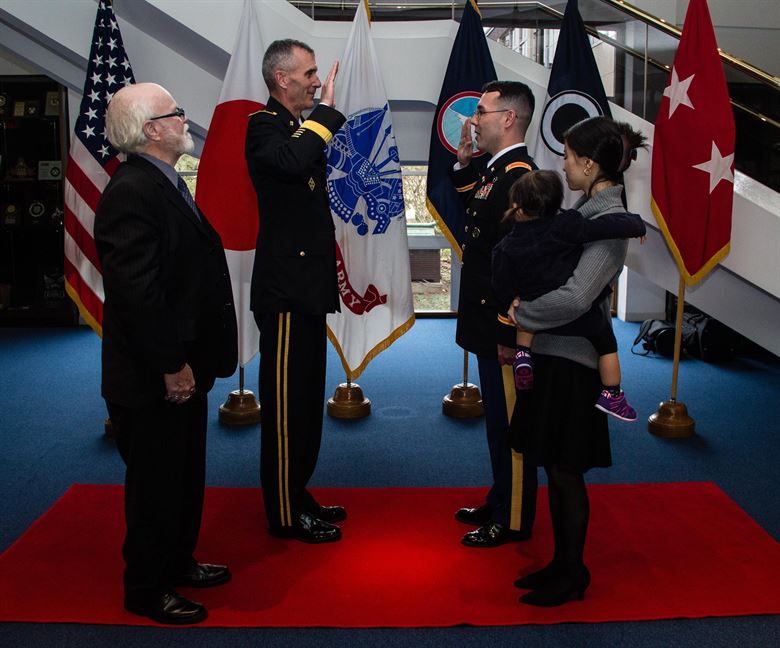 Direct Commission as Second Lieutenant, USAR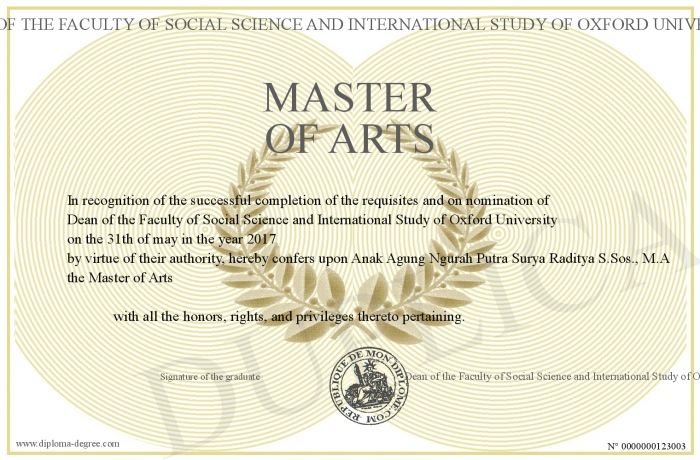 Master of Arts – Latin American Literature and Area Studies / minor in journalism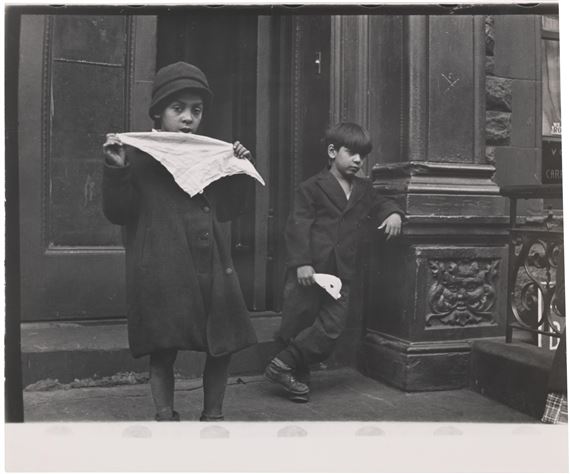 Getting started. Note the handkerchief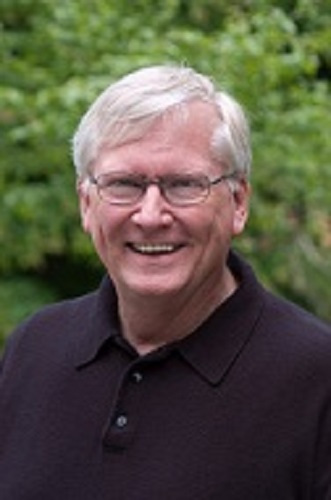 You CAN be an "Ideal Candidate" every time you apply Definite Purpose: Teach people to "tastefully boast" and be an "Ideal Candidate" Personal Code: Judge by Results. Often harsh. Always fair Truth: "Through the streets of Bye-and-Bye one arrives at the House of Never" My obsession for the last three decades has been helping job seekers, solopreneurs, freelancers and executives-in-transition realize how incredibly competent and powerful they are, and use their accomplishments to stand out like a Meatball on a plate of spaghetti, customize their credentials to each opportunity, present themselves as "Ideal Candidates" and win interviews. During 18 years of domestic and international senior Human Resources management, my duties included recruiting and hiring, from entry level to executive, for Marriott Hotels, Chicago Pneumatic Tool Company, Cigna Worldwide, Dole and Chiquita. One accomplishment of which I'm especially proud: When I was Latin American Area HR director for Cigna Worldwide, Corporate decided to centralize their international operations and closed their various Area headquarters.